More Information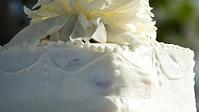 Some of our most recent creations that have entered our catalogue! We currently have the best selling online cupcake shop in the UK!
Lancashire Cupcakes A cupcake is a small palm sized cake that can be created in many different forms shapes and flavours.
Wedding Cakes
The Big Wedding Cake Company can provide top quality weddings cakes, with stunning designs.
Wedding Cakes are avilable to bespoke order and can be made to various designs, shapes and sizes. www.bigweddingcakecompany.co.uk
High Quality Ingredients
Great Prices
Large Portfolio
Tailored To You
Stunning Cakes
Bespoke Wedding Cake Designs
1- 8 Tiers
Lancashire Based
Food Gallery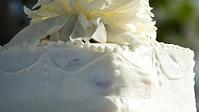 Cakes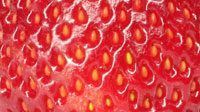 Sweet Tasting Foods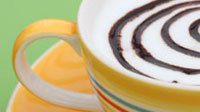 A full Range Of Drinks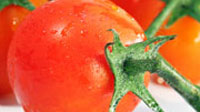 The Healthy Option